It's January 2, 2018. Every year I feel as though this day is more like the first day of the New Year. January 1st is a holiday. School is out, and usually no work is happening. Today, the 2nd, always feels like the new beginning. And, what's a better way to start a new beginning than reflecting on what you finished.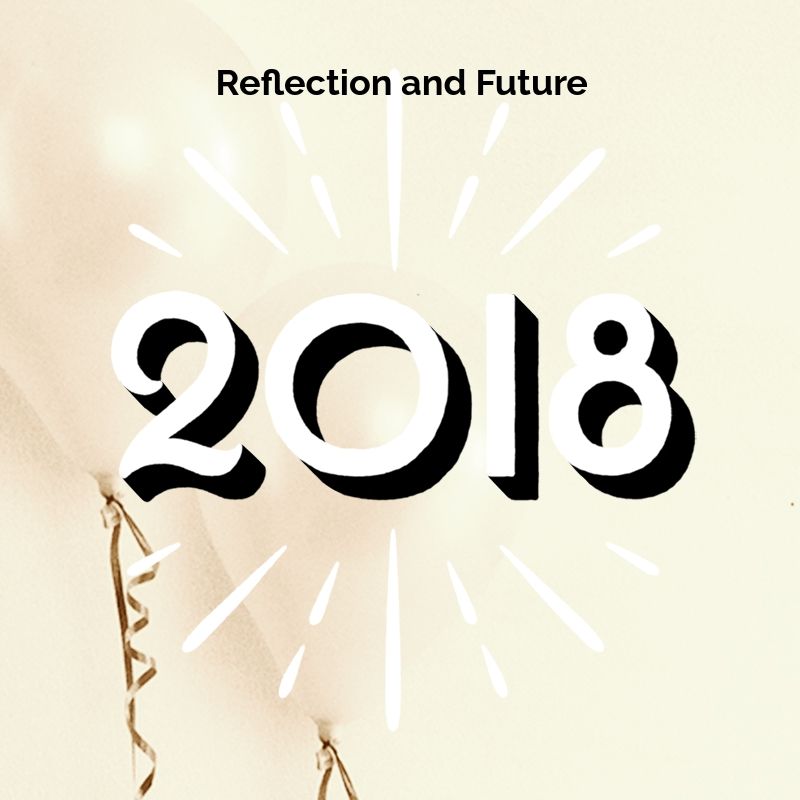 It's important to reflect – to take a look back and remember the good and the hard. Where you succeeded, and where you stumbled. What you learned, and what you didn't. How you lived. How you loved. And how to do it all better. The importance of reflection is in the future. The reflection of what the past was and what you want the future to be. Sometimes, we need to forget what's behind us and press onward. Sometimes, we need to remember what's behind us because how can we know the good without remembering the hard. Learning to know when to forget and when to remember I guess is a balancing act.
I don't make resolutions. I like to set goals. Goals for personal and business growth. Goals for purposeful living and not just being. I'm heading into the New Year with resolve though. Resolve to be the woman God created me to be. Resolve to forgive…to give grace – to myself and others.
I look forward to the future, and what it will bring. I am thankful for the part you play in my future. I am honored to be a part of your journey making a house into home. Happy New Year.
From my heart to your home,
Jolé