Welcome! I'm so glad you dropped by to check out my site. My name is Jolé, and I have a passion for all things home and family. I am a believer of Jesus Christ, wife, momma, and doll (a.k.a. grandmomma). My husband and I have 5 children and 4 grands. A few years ago under the encouragement of my husband and family, I turned my passion to business and started Jolé's Home Jewels.
From an early age I remember using my grandmother, Gams', Noritake China, that she had purchased with green stamps, and her Woman's Home Companion Cook Book to style a luncheon table. She was so trusting – letting my young hands play with such a hard saved for treasure. Today, my 17-year-old daughter has her China set to use in her home someday. The old corner China hutch in her 1910 farmhouse that held those pretty dishes is now in my office/studio. I think she would smile if she saw it in my home being used daily to create lovely home furnishings.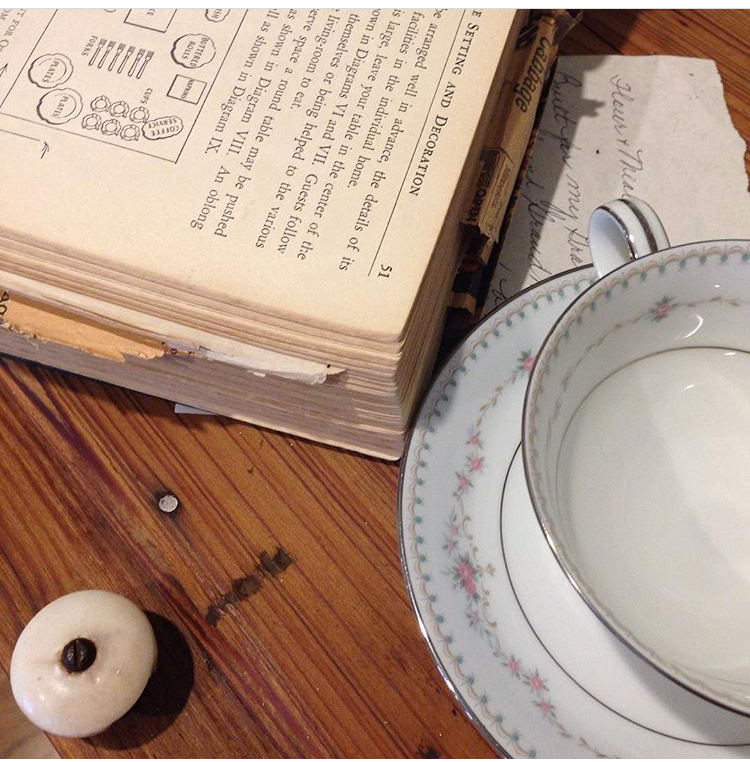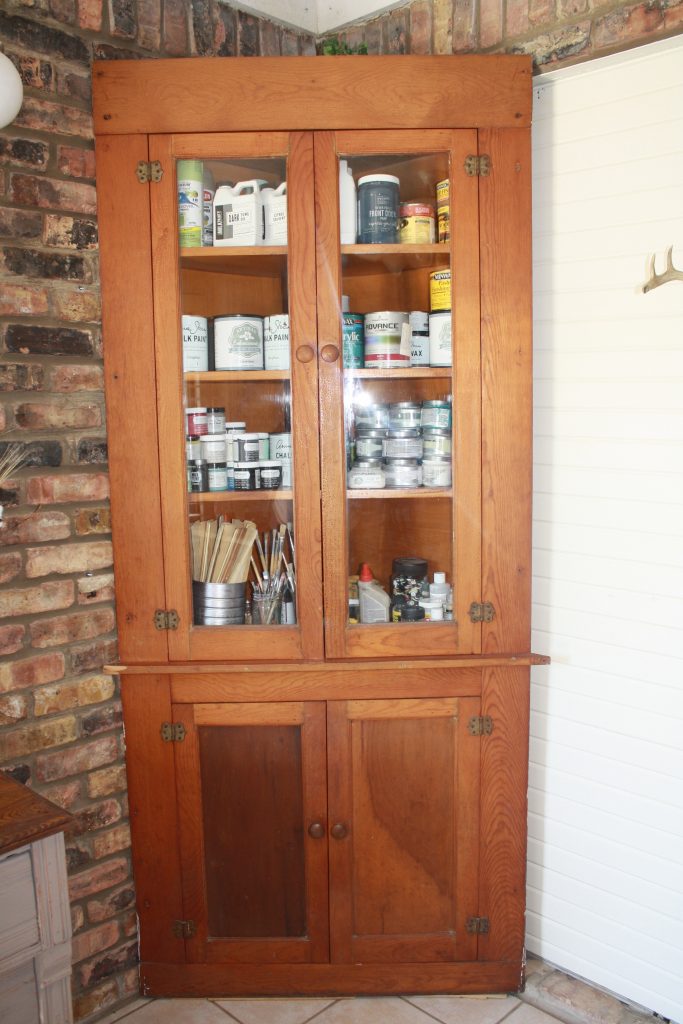 As a teenager, I recall more than once our living room having a craft table set up with flowers sprinkled across the top. Silken petals to be held as a treasure on someone's wedding day. My Momma is a true crafter – she always has great ideas and a creative way to display her creations. The paintings below were painted for me by my momma and they are displayed in my guest room.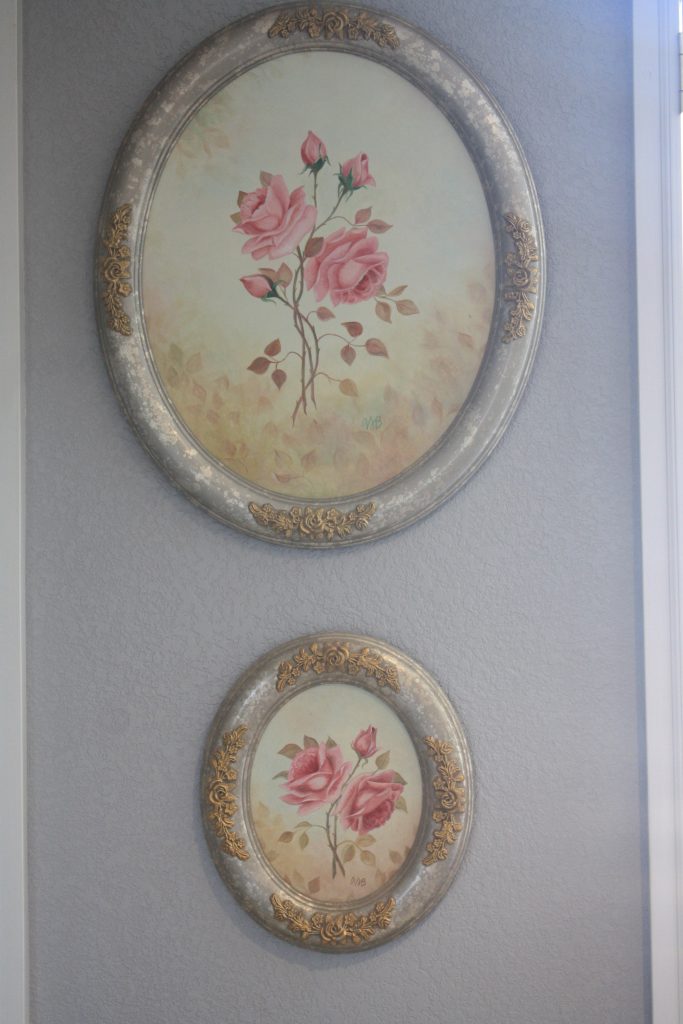 I come from a family of crafters, DIYers (before it was even a thing), and even some carpenters. They all influenced me in some special way.
When I set out to name my business my husband suggested "Jolé's Jewels." However, I was afraid people would associate it with jewelry. But the "jewels" part just had to be because it reminded me of my grandfather, Gamps. It really didn't matter what it was he would call it a "jewel." While repairing something – "this little jewel goes right here" or "that little jewel is the problem." He even had a horse named Jewel. So, it related… and it stuck.
We all have jewels in our home. Some may need a little polishing. Some may need repair. Some may need to be completely taken apart and pieces used to make something better. However, I believe no matter your budget you can find treasure in your home and use it to create an inviting and welcoming space. I'm here to help you do that very thing. In the end, they will shine and it will be a style with a story that warms your heart.
My heart to your home,
Jolé